Planning a move to Dallas, Texas? It is important to know what you and your family need and what living arrangement would make you more comfortable, especially when moving to such a huge city. Dallas offers many types of homes, from small, single family homes to luxury apartments to mega mansions in Highland Park. No matter what type of home you're looking for in the Dallas area, there's sure to be a neighborhood that's perfect for you.
Murphy for Family-Friendly Living
Located south of Southfork Ranch and ranked #15 on a livability scale of Texas neighborhoods,
Murphy is in Collin County, Texas. The county has several school districts to choose from, but schools located in and around Murphy received a 9.5 out of 10 on greatschools.com. This close-knit community has a population of less than 17,900, making it one of the quieter cities in Texas.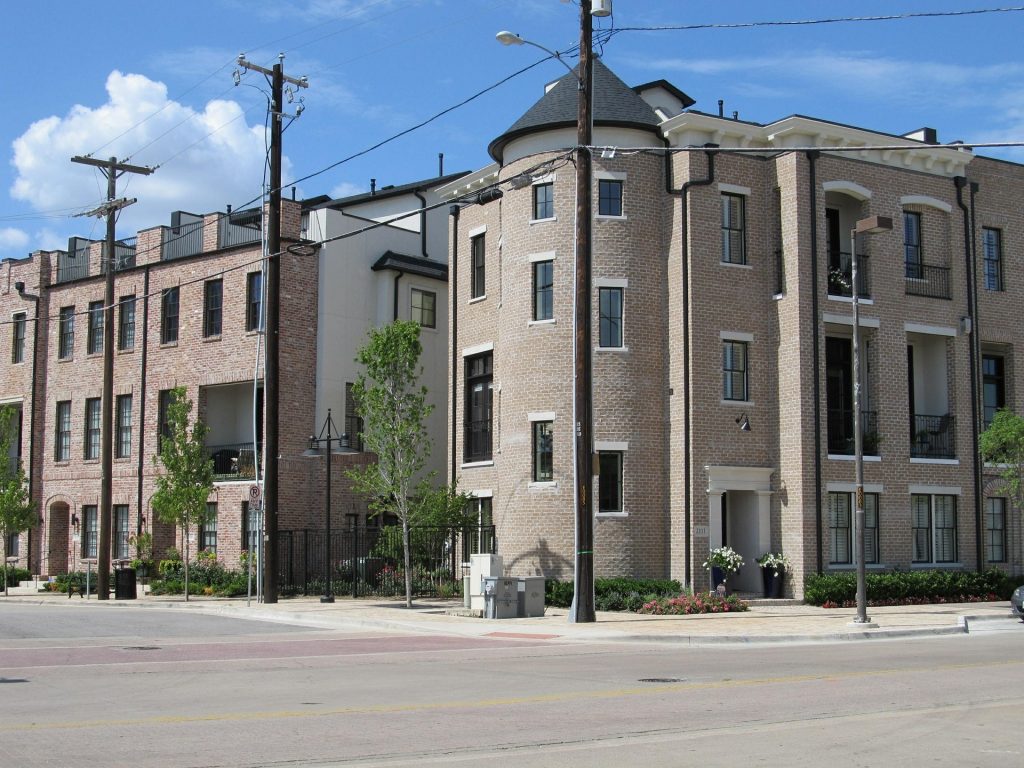 Allen for a Better Quality of Life for Large Families
Also located in the northern suburbs of Collin County in Dallas, Texas, Allen is known for having great schools (schools rank 9.3 out of 10 on greatschools.com) and sprawling houses. Families who need or just prefer a lot of space can invest in a farmhouse-style family home with a large lot. The vast, beautiful land in this quiet neighborhood mean that houses are spaced farther apart than in other places. This is the ideal location for families who love the outdoors, but who still need to be close to the amenities of the city. From Allen, you can be at The Village or the Premium Outlet Mall in minutes.
Uptown Dallas, Texas is the Young Professional's New Home
Families, retirees, and couples can all enjoy making Uptown Dallas their permanent home. This area houses some of the most luxurious apartments, perfect for any married or single adult with or without children, who might have had to transfer for work. The spacious apartments, like those in The Monterey, offer endless amenities to help you increase work productivity and keep stress levels at bay (the apartments in this neighborhood have multiple pools and a gym).
Luxurious Living for Families and Retirees
Situated next to White Rock Lake, the Forest Hills neighborhood located in Dallas County is a great, upper-income neighborhood. People who move here are rewarded with the amount of space both inside and outside their homes. The beautiful, natural landscape of the area is enjoyed by all. There are large, open fields for kids to play and parks that are so close, you can take a stroll or a jog any time you feel like it.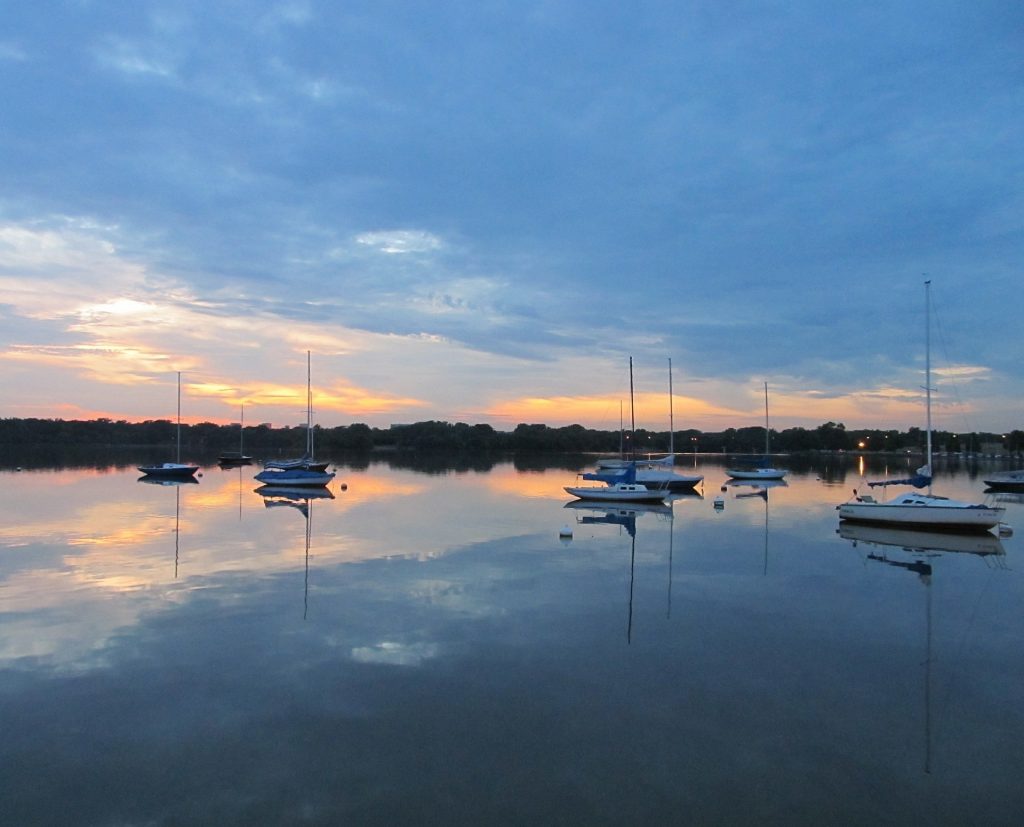 Affordable Choice Neighborhood in Dallas
Lancaster is an affordable, family-friendly neighborhood in southwest Dallas, Texas. You will love the feeling of community in the neighborhood as well as the diversity. The historic community, first settled in 1844, has affordable housing and offers several elementary, middle,
and high schools for school-aged residents. Expansive parks, the Cold War Air museum, and endless opportunities for family-friendly entertainment make this neighborhood ideal for couples wanting to start a family or anyone who loves Dallas, Texas and wants to save on rent.
Best Moving Companies in Dallas
Once you've decided where you're moving, it's time to consider how to get there. If you're looking for a reputable Dallas moving companies, check out these recommendations:
North Dallas Moving & Storage
1804 Trinity Valley Drive
Carrollton, Texas, 75006
(972) 241-1562
Cheap Dallas Movers
3839 McKinney Avenue
Suite 155-2030
Dallas, TX 75204
(214) 999-1997
Move Star
4431 Simonton Rd.
Dallas, TX 75244
(972) 716-9911