Dallas is a great place to raise a family or visit with kids. The DFW offers a wide array of indoor and outdoor activities, so families have a lot of choices about where to spend an afternoon.  Here are some of the best places in Dallas to entertain the whole family.
Dallas Arboretum and Botanical Garden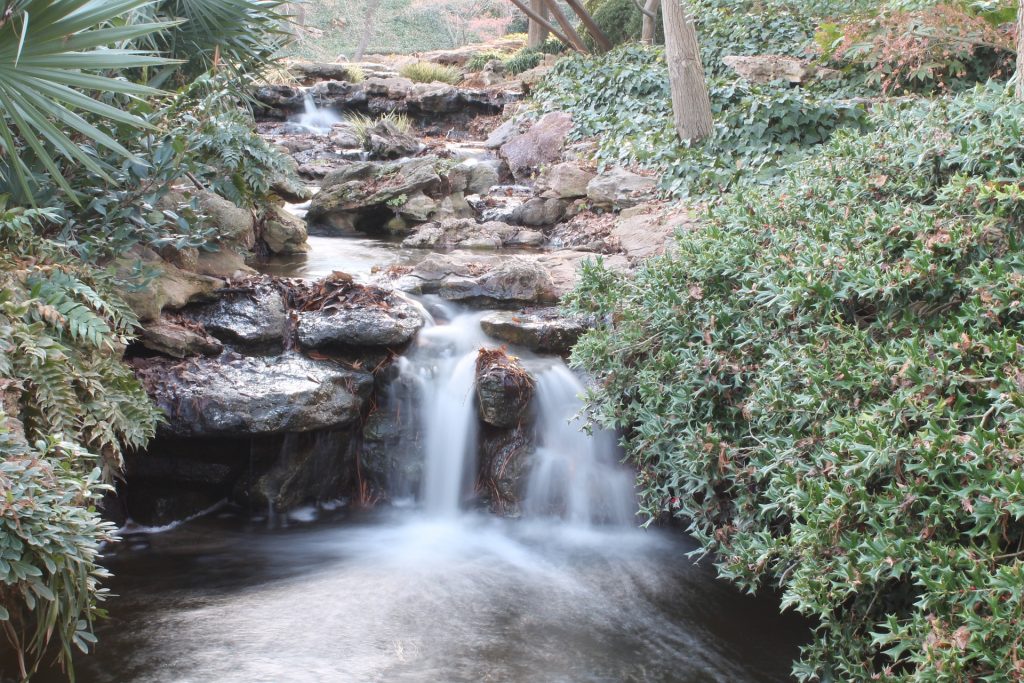 Located just outside the downtown core, the Arboretum features a pioneer village that was built just for kids, beautiful gardens, and a huge picnic area. The park is huge, with more than 66 acres of exploring, so nobody should get bored. The Arboretum also hosts lots of events throughout the year, like the Cool Thursdays Concert Series, Wednesday Nature Nights, and most recently, a PokemonGo Night.
Jumpstreet Indoor Trampoline Park
For those rainy Dallas days when the kids are getting restless, the Jumpstreet Trampoline Park is the perfect place to let your kids bounce off the walls without making you crazy.  Featuring wall to wall trampolines and lots of other fun activities, this is the perfect place to blow off some pent up energy. On weekdays, admission for kids 4-7 costs $4/hour, while bigger kids cost $6/hour. Weekend rates are higher, but check on the site for additional pricing details and information on special events.
The Dallas Zoo
Just three miles away from downtown Dallas sits the largest zoo in Texas, with over 106 acres of exhibits to explore. The Dallas Zoo offers lots of kid-friendly programs, including Safari Nights, an early evening concert series just for kids. Parents can relax and unwind too with wine and cold beer. Open daily (except on Christmas) from 9 a.m. to 4 p.m., admission is $15 for adults and $12 for children.
Hurricane Harbor
In the summer months Dallas can get HOT. When the heat is getting on your last nerve, head over to the water slide at Six Flags Hurricane Harbor to cool down.  You can lazily float down the aptly named Lazy River in a tube or brave the Twister and Black Hole. A great way to beat that Texas heat, Hurricane Harbor is $35/ticket, but just $28 with 3-day advance purchase online.
Dallas Children's Theater
The Dallas Children's Theater does an absolutely brilliant job of bringing traditional children's stories to life. Past productions include Peter Pan and The Wizard of Oz, while current offerings include Dr. Suess, James and the Giant Peach, and Dracula. Dramatically inclined children may also enjoy the acting classes offered for children in Pre-K through 12th grade.
Dallas World Aquarium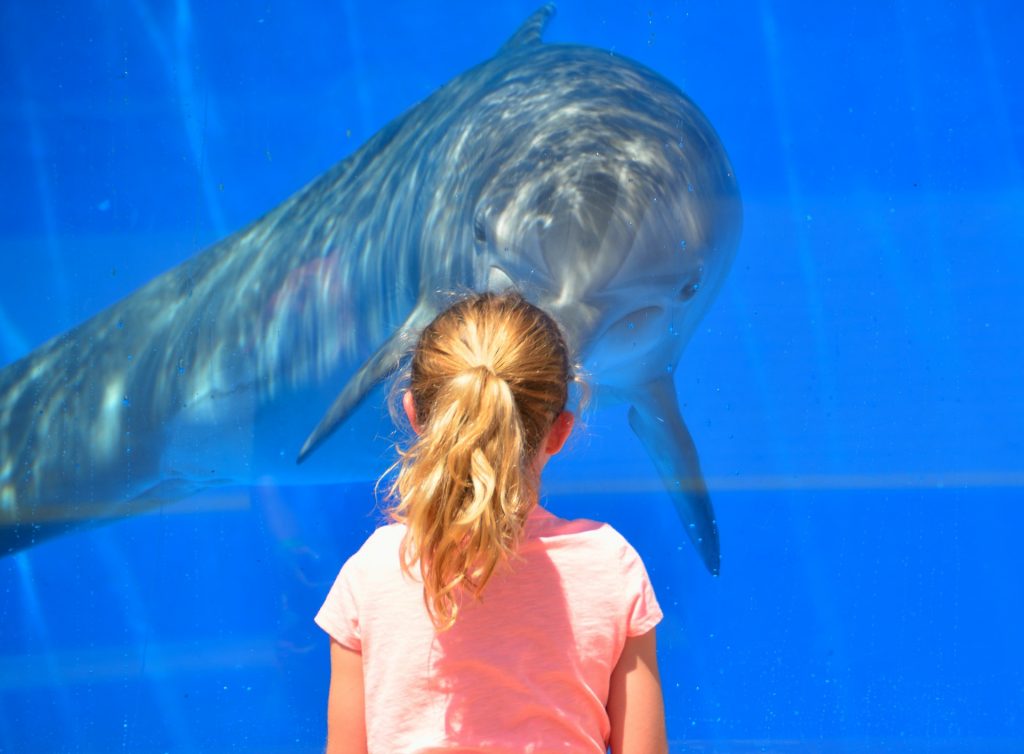 At the Dallas World Aquarium, there's a whole host of activities to keep kids engaged and entertained. From top notch exhibits like the Mundo Maya and Wilds of Borneo to galleries filled with exotic wildlife, the aquarium offers a full day of fun. Admission is $21 for adults and $15 for kids.
Perot Museum of Nature & Science
Located near downtown, The Perot has a brilliant new science facility that opened in 2012, which gives kids the chance to see some interactive educational programs. Kids get to work with the scientists and staff at the museum, who make science cool. Additionally, the museum has tons of regular and special exhibits on everything from Birds of Paradise to Giant Gems. Here, there's always an opportunity to learn something new.