The Texas Gulf Coast is an excellent choice for families planning fall RV camping trips, offering a winning combination of accessibility, affordability, and beauty. From water sports to bird watching, Texas' beaches are a wonderful vacation option for adventurous travelers. The moderate climate of the Texas coast attracts year-round visitors of all ages – from college students spending a weekend tent-camping to retirees glamping in their fancy Allegro motor homes. The good news is, with hundreds of miles of beach front, there's plenty of room for everyone! Here are a few great spots sure to inspire your next vacation.
Sea Rim State Park in Port Arthur
This beautiful coastal state park has attractions for the whole family. Birdwatchers will enjoy the park's wide variety of bird life, and people who enjoy water sports will have fun kayaking and swimming. Guests can take a leisurely stroll along the nature trail and catch fish in the marsh areas. The park offers primitive camping services on the beach for those in tents, while campsites with electric and water hookups for RVs cost $20 per night.
Matagorda Bay Nature Park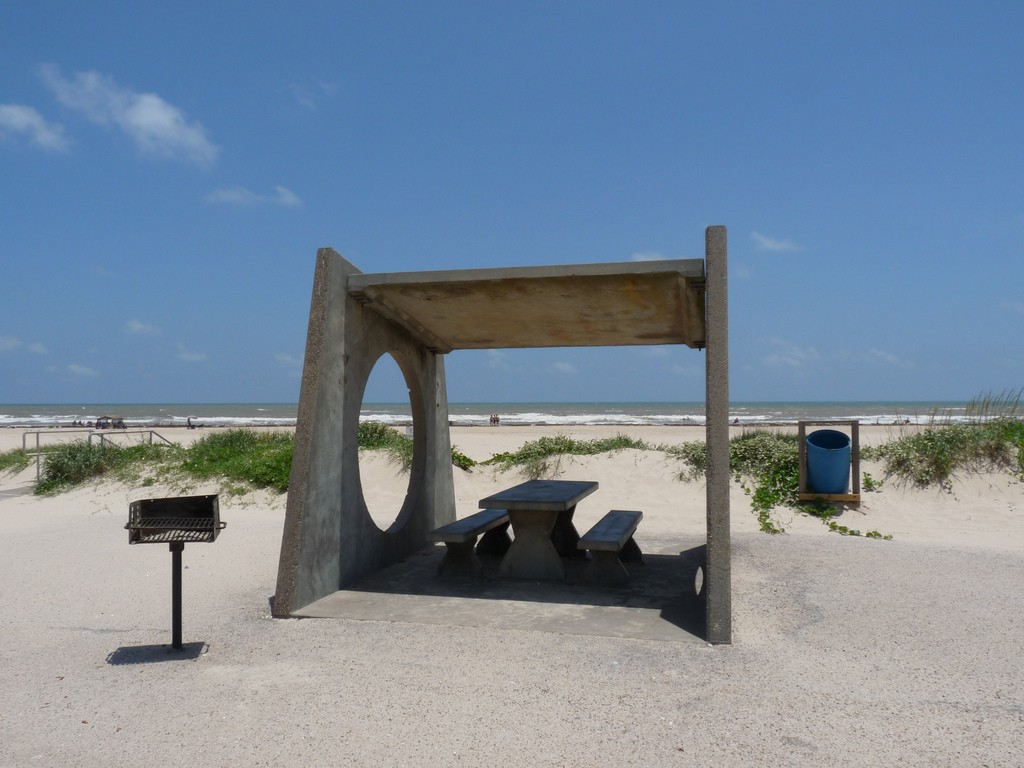 This 1600-acre park is bustling with recreational activities and stunning nature sights. This park is a dream for horse lovers, as visitors can spend a day riding horseback along the shoreline of the bay. It's also one of the most popular locations in the country for bird watching. It has an RV park equipped with electrical service, sewer connections, water, and picnic tables.
Padre Island National Seashore
For splendid sights, take a trip to the Padre Island National Seashore. This park, which is located between the Laguna Madre and the Gulf of Mexico, is one of the world's only hypersaline lagoons. It is home to nearly 400 bird species and the Kemp's ridley sea turtle. This park is great for fishing and windsurfing.
While there are no RV hookups within the park, the park does offer a dump station and a water filling station for the convenience of campers. Additionally, there are RV hookups available at the local visitor center, and South Beach is open for primitive camping. Primitive camping is free as long as visitors pay the park entrance fee, but visitors will need to obtain a free camping permit before staying overnight. Visitors are allowed to remain in the camping areas no longer than 14 days. Thanks to moderate weather, camping is available year-round.
Mustang Island State Park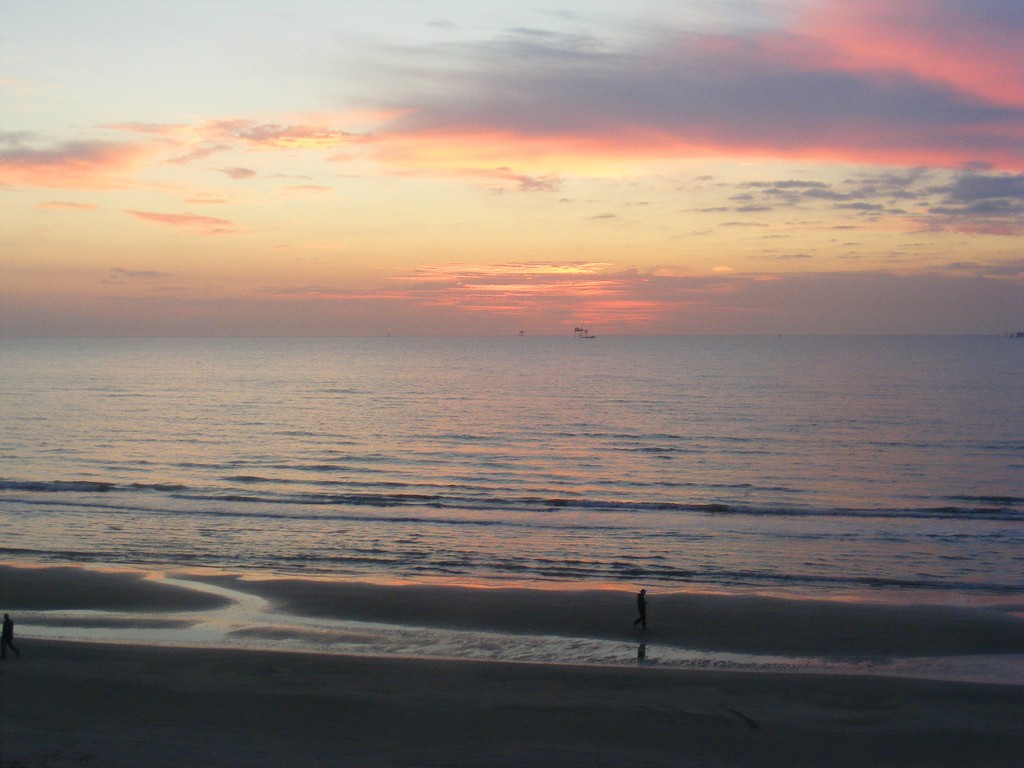 This state park offers a number of exciting activities. Spend a quiet evening huddled around a beach-side campfire, and then get up early the next morning to go paddling. Beachcombers will find plenty of seashells and fossils for their efforts, and bird watchers will have over 400 species of birds to observe. Mustang Island is also a breeding ground for Kemp's Ridley sea turtles, and people visiting the beach during the months of April to July might catch a glimpse of the turtles laying their eggs on the beach.
The park offers two camping options. There are drive up campsites without amenities, and drive up campsites with water and electric amenities. The primitive campsites are $10 per night and the water and electric campsites cost $20 per night. Visitors who prefer to be charged on a weekly basis can pay a weekly fee of $120.