So, you're thinking of moving to Austin…
You're not alone. It's estimated that some 110 people move to Austin every day, and a lot of the out of state influx is coming from California. Many newcomers to Austin come seeking an escape from the rat race of cities like Los Angeles, New York and Chicago. Here, life is a little simpler (and cheaper), but still offers abundant career opportunities plus a dose of culture. In fact, there are a lot of really good reasons to move to the capital city.
It's Not Like the Rest of the State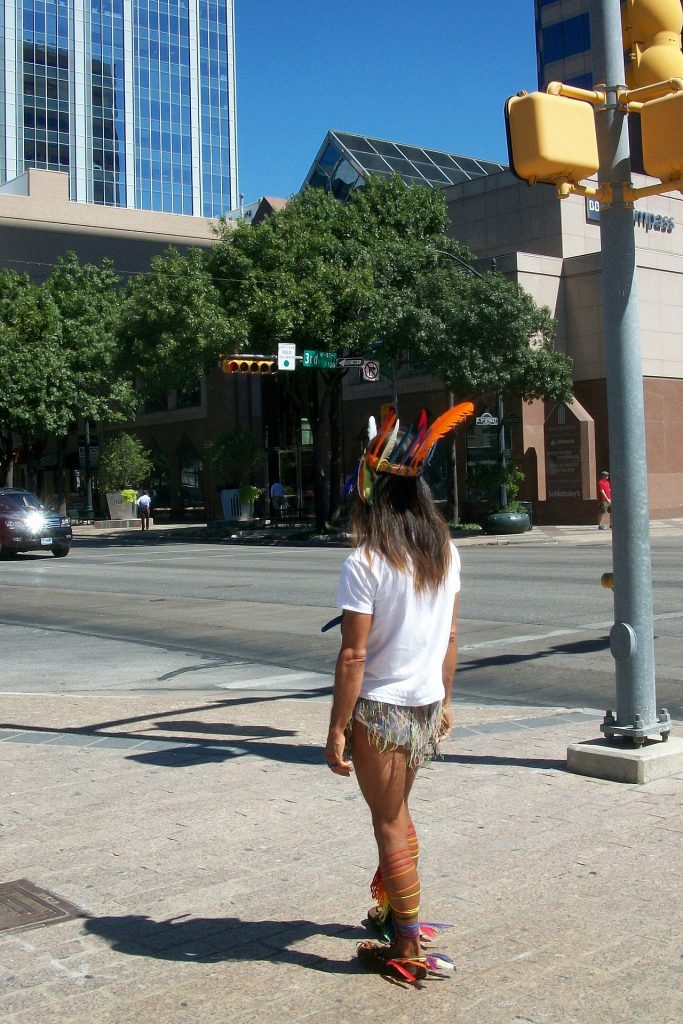 While the majority of Texas does figuratively bleed red, if you think that all Texans are conservatives decked out in cowboy hats and boots, think again. In Austin, boots are just worn as a fashion statement, and a good portion of the city leans pretty far to the left. In fact, Austinites consistently vote contrary to the rest of the state on pretty much everything. This could explain the large number of Californians that have made their way to Austin in the recent years. Politics aside, Austinites are also far more laid back than their counterparts in other metro areas like Houston or Dallas. While dressing to the nines is still protocol in those cities, Austinites prefer to dress casually for all occasions and maintain a less high maintenance lifestyle.
It's Cheap to Live Here
Though native Austinites can't believe the price of Austin real estate these days, relatively speaking, it's still pretty inexpensive to live here. The median home value is now just over $300K. By comparison, the median home price in Los Angeles is almost double that, while homes in San Francisco list for a median price of $1.1 million. With prices so much lower than other major metro areas, it's no wonder that people moving here from out of state are known for sweeping in with cash offers. Low housing prices means that raising a family here is completely doable for most.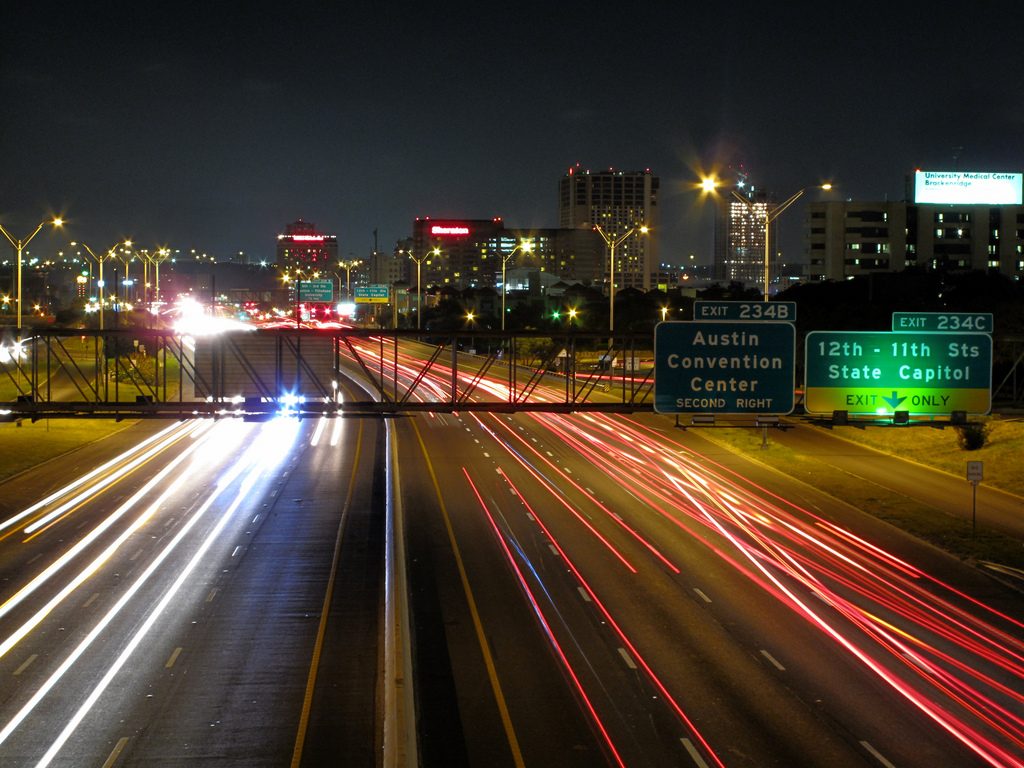 It Has Better Commuting Times
While Austin does have its fair share of gridlock traffic, it's still better than trying to commute in L.A. or New York. Compared to NYC, where the average commute one-way is 35 minutes or L.A. where the San Bernardino, where the one-way commute is 30 minutes, the average commute times in Austin don't rank among the worst. During rush hour, those living in the suburbs of Round Rock or Cedar Park might face commutes of up to an hour and 15 minutes to get downtown, while those living closer to city center only face commutes of up to 20 minutes. In Austin, a short commute is totally doable as long as you choose where you live very wisely.
It's Got an Entrepreneurial Spirit
Austin is a huge hub for both technology companies and creative types, which could explain why there are so many new start-ups always popping up in the city. We spoke with marketers that help other local entrepreneurs grow by implementing digital marketing strategies, and say there are plenty of reasons that Austin is a great place to be an entrepreneur. In comparison to Silicon Valley, real estate is cheaper, taxes are less burdensome, and the state offers incentives to business start-ups. Plus, Austin has a laid back culture, plenty of venture funding, and lots of resources for budding entrepreneurs. It's the perfect place to start and grow a business, which is exactly what so many companies, like Main Street Hub, HomeAway, RetailMeNot, and others, have done.
It's Always Entertaining
Don't let the small town friendly vibe fool you, there are always a ton of things to do after work in Austin.  If music is your thing, then the Live Music Capital of the World won't disappoint. There is live entertainment 7 nights a week at a variety of venues, including free concerts at the airport. In addition to country music, there is lots of indie, jazz, blues, and rock, too. You can find music at intimate clubs and larger acts over at ACL Moody Theater or Stubb's.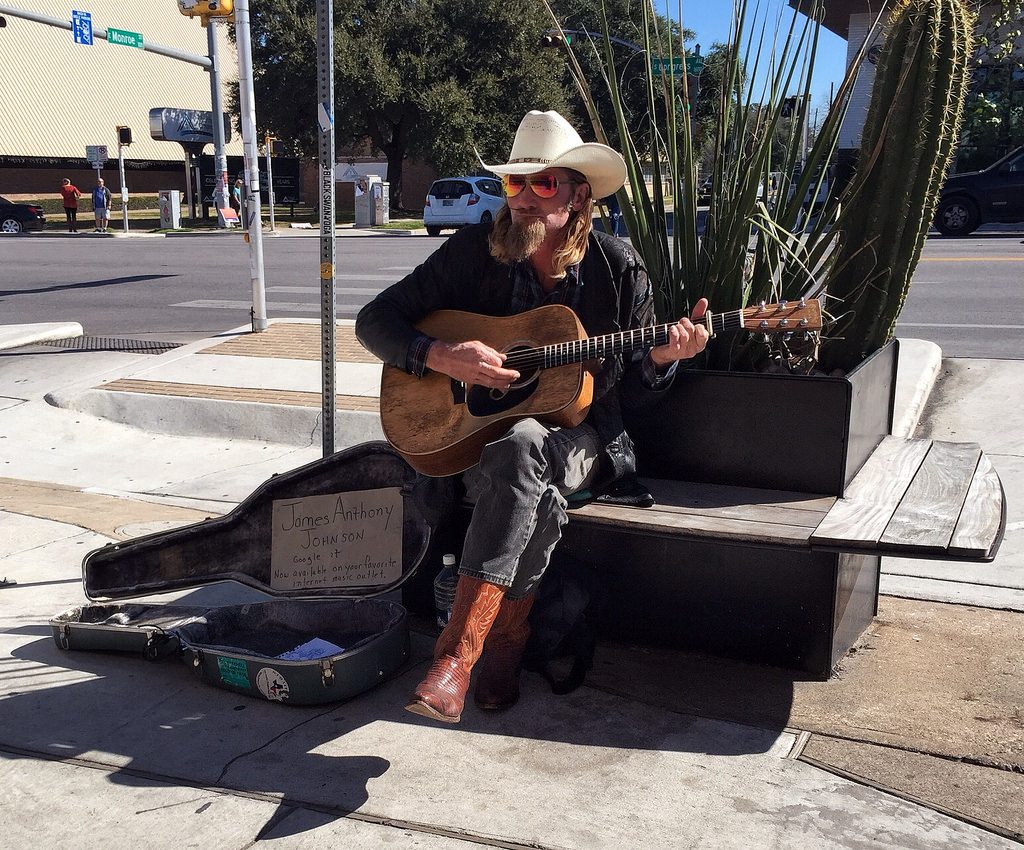 Art and theater have huge followings here too, there are many New York artists heading for Austin because of the availability of affordable studio space and the opportunities present here.  There are plenty of live theater productions to go see or to participate in if you have theatrical aspirations.
It's Easy to Stay in Shape
If you're a fitness buff, then Austin is the perfect place to live. On a given day, you can join the throngs of runners circling around the 10-mile loop on Town Lake, or book a class at one of the city's hottest gyms. Here, almost everyone has a workout routine, whether it's going to a boot camp in the park, paddling down the Colorado River, attending a free yoga class at Whole Foods or taking a hike in the greenbelt. It's no wonder this metro consistently ranks among the fittest cities in the country.