The last few years since I've retired, I've been wandering around the state looking for a second home inland so I can be closer to relatives in Dallas and Austin. I think I may have finally found the perfect spot: Killeen. This town doesn't conjure up images of particular quaintness or beauty, but I think it could just be the perfect spot for me. It's in a fabulous location, just an hour outside of bustling Austin and 2 hours away from Dallas. Though best known as a military town because of its proximity to the army base of Fort Hood, Killeen actually has a lot going for it. Here are some reasons that moving to Killeen is a great idea for me and may be for you as well!:
1. Low Cost of Living
For me, living in Austin isn't really an option, because rents and homes there over the last 5 years have climbed sky high. In Killeen, however, the cost of living is quite low, on average falling 13 percent below the national rate. Purchasing a house here is feasible because the housing costs are 22 percent lower than the average American city! The median home price is just $116,400.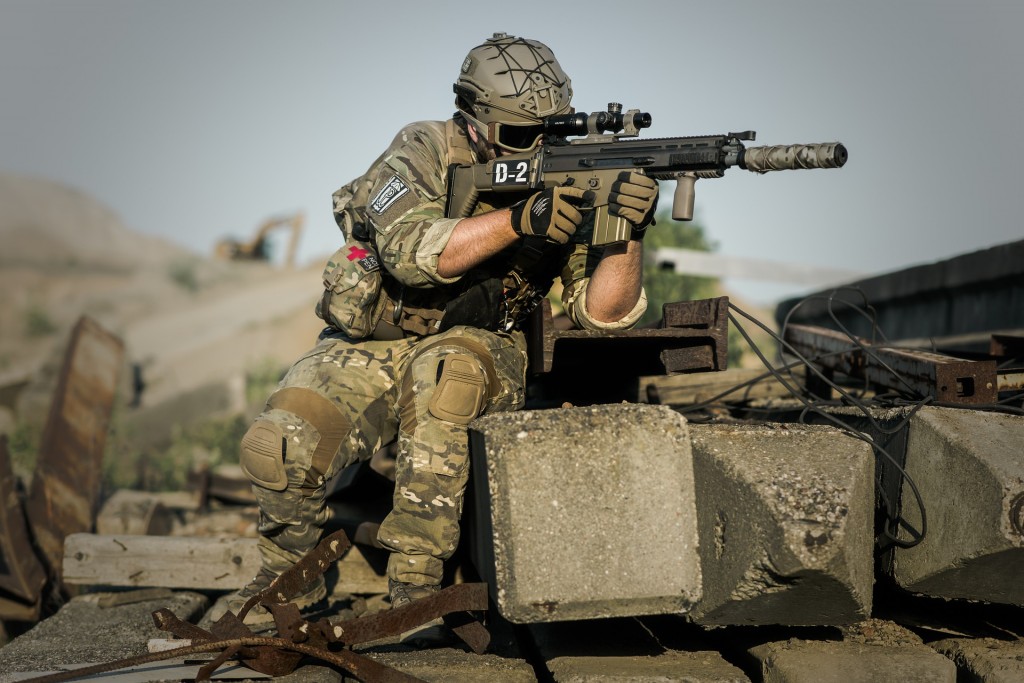 2. Great School Options
Parents are often concerned what kind of education they can expect for their children when they move to a new city. I'm primarily concerned with a quality school system for resale value. Killeen doesn't lack when it comes to schools; the Killeen Independent School District has 33 elementary schools, 13 middle schools, and 12 high schools. Additionally, there are over 20 well-respected private schools for families who prefer going that route.
3. Close to Many Hospitals
Health is important and access to medical care increasingly important as I continue to age. Killeen has over 20 hospitals nearby, including the top-notch Scott & White Memorial Hospital in nearby Temple and Veteran's Affairs Hospitals in Temple and Waco. Here, there is no reason to worry about finding adequate healthcare.
4. Mild Climate
If you aren't a fan of the snow and ice, Killeen may be the perfect spot for you. With a year-round average temperature of 65 degrees, it rarely dips below freezing in this Central Texas town. While there have been some extreme record highs peaking in the 100s, on average summer temperatures spike in the upper 90s, while in winter months the temperatures hover in the 40s and 50s.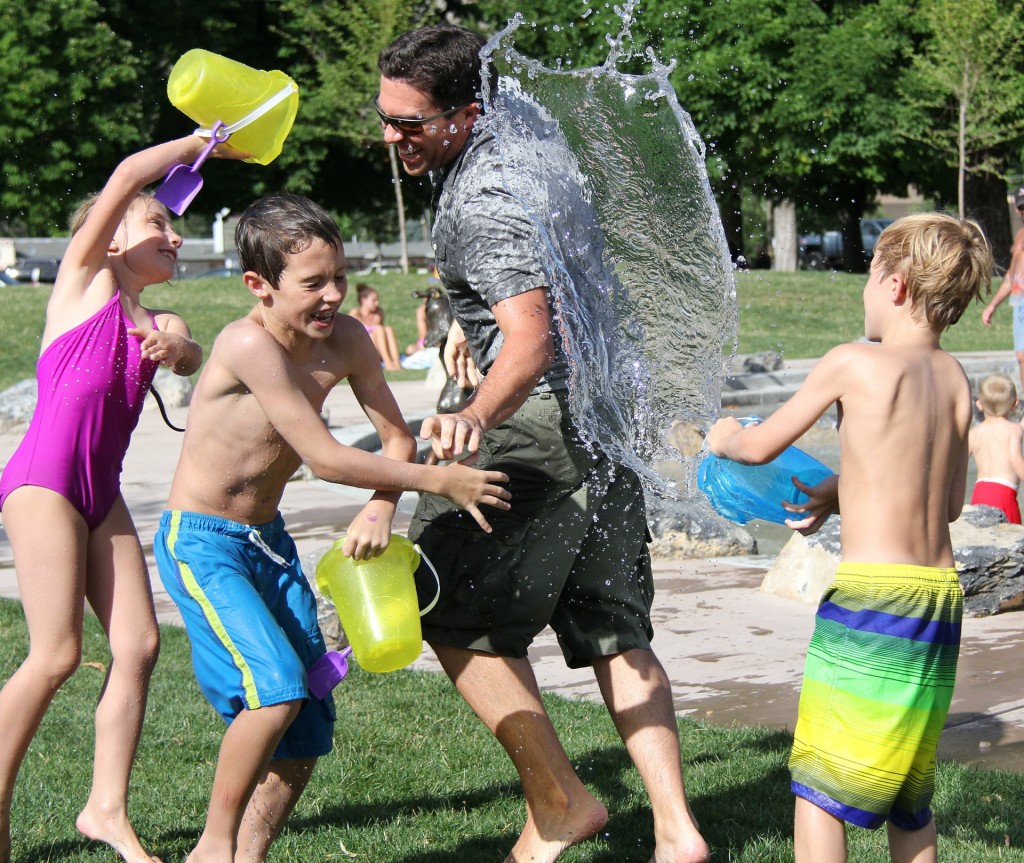 5. Lots to Do
Besides the great climate and good schools, there is lots to do in this city. Guaranteed, you'll never have a boring moment as you explore the attractions from parks to trails to museums and planetariums. Here's a good list of places to hang out and have fun:
Killeen Bowlerama – Satisfying all your bowling cravings and challenge your friends to a competitive match!

Mayborn Planetarium – Discover the wonders of space and the universe in this massive 60-foot public dome screen at Central Texas college.
6. Outdoor Fun
For those like me who enjoy time outdoors, the area has two lakes, Belton Lake and Stillhouse Hollow Lake, both of which offer some of the finest spots to cast a line. Visitors can also boat, swim, or camp around the two lakes. Adventurous types enjoy Killeen's 3-mile bike path or go hiking on one of the many area trails. Golfers will be happy to know there are two 18-hole courses in-town to keep their golf skills sharp.
If you find yourself moving to Killeen, there are many reasons to love your new home. No matter if you're completing a military move or just retiring to a new place, Killeen, Texas, is a great fit for people of all ages and interests.